Apple's Chinese branch had a "whoops" moment after it accidentally listed four new iPad Pro models. It quickly took them down, but not before they were screenshot.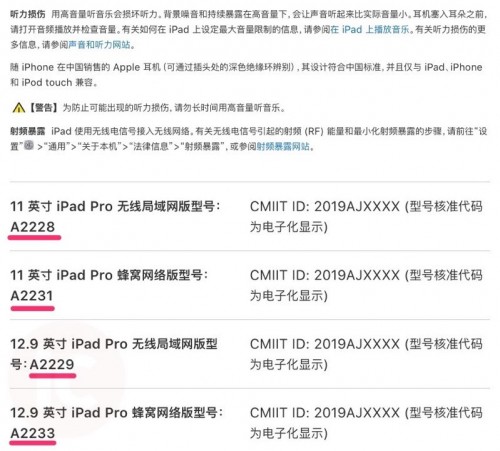 Two of the model numbers are already familiar, the A2228 and the A2229, as they've appeared in ECC's database already. But we don't know when the tablets will be announced.
No specs were revealed, but previous rumors point to triple camera setup on the back of the new iPad Pros with 3D sensing tech. But more importantly, the iPad Pro is rumored to get better mouse support with the new iPadOS and the new keyboard cover design will add to the experience even more.